What is in Reiki level 1 & level 2?
This Reiki energy, also known as the Universal Life Force
It is Energy, is not the practitioner's energy.
It is a divinely guided energy that knows exactly where the blocks are and pushes them out as well as fills up the energy gas tanks wherever you are low in energy. And because Reiki does not use the practitioner's energy it is safe for both the practitioner as well as the Reiki recipient. You do not run the risk of absorbing the practitioner's energy and vice versa. During a session a person may feel heat, tingling or cooling sensations as blocks are removed. Most all clients get to a deep state of peace and relaxation during a session.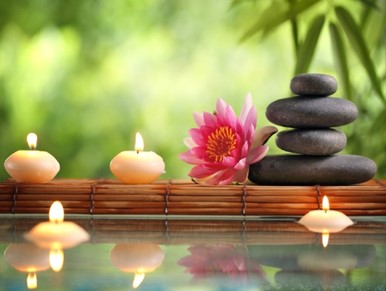 | | | |
| --- | --- | --- |
| Venue | Date | Time |
| Kharghar | 22-07-2023 | 10AM-2PM |
| Kharghar | 23-07-2023 | 10AM-2PM |
REIKI – I
Reiki I in Reiki is a form of energy healing that can help alleviate physical, emotional, mental and problems. Learning Reiki I is awesome experience since it include an basic hand positions for healing yourself and others. It teaches you to love your body. Once you receive the Reiki I level attunement and can begin using Reiki on yourself and others immediately following the Reiki I class.
REIKI -II
Reiki II class includes learning symbolic form of reiki. Symbols gives us opportunity to connect with universal energy. We can connect back to source. We feel aligned with universe.
What will you learn in Reiki Course:
Workshop Includes Certificates, Reiki Manual etc.
The Energy of lord Buddha is channeled through the Healer and directed towards disease or illness.
Lama Fera helaing mantra  can help in increasing your spiritual abilities, take away any suffering caused by chronic disease and helps you overpower all your negative emotions including fear, anxiety and stress.
What will you learn in Lamafera Course:
1) Lama Fera Healing – Master Healer Level
Introduction and History of Lama Fera
Study of Chakras
Explanation and Use of Healing Kit
Healing Method for self and others
6 powerful symbols & their use
Soul Meditation
Level I attunement
Healing of the Earth
2) Lama Fera Healing – Master Teacher Level
6 more powerful symbols of lama fera and their uses
Lama Fera Attunement process for Level I, II and III
Attunement of Level II and Level III
What is tarot reading workshop?
Tarot Reading workshop is about learning about each tarot card and its Meaning . It helps to understand how all cards helps us to alleviate our intuition . workshop Includes how to interpret cards when spread it done and also taught how to start and end sessions. After this tarot card reading course you can discover how to give an accurate Tarot Reading to find the path to love, your perfect career and the best path to improve your income and investments by learning how to read tarot like a professional.
By taking this tarot course you will learn to read like a professional tarot reader for personal use, or to give psychics readings.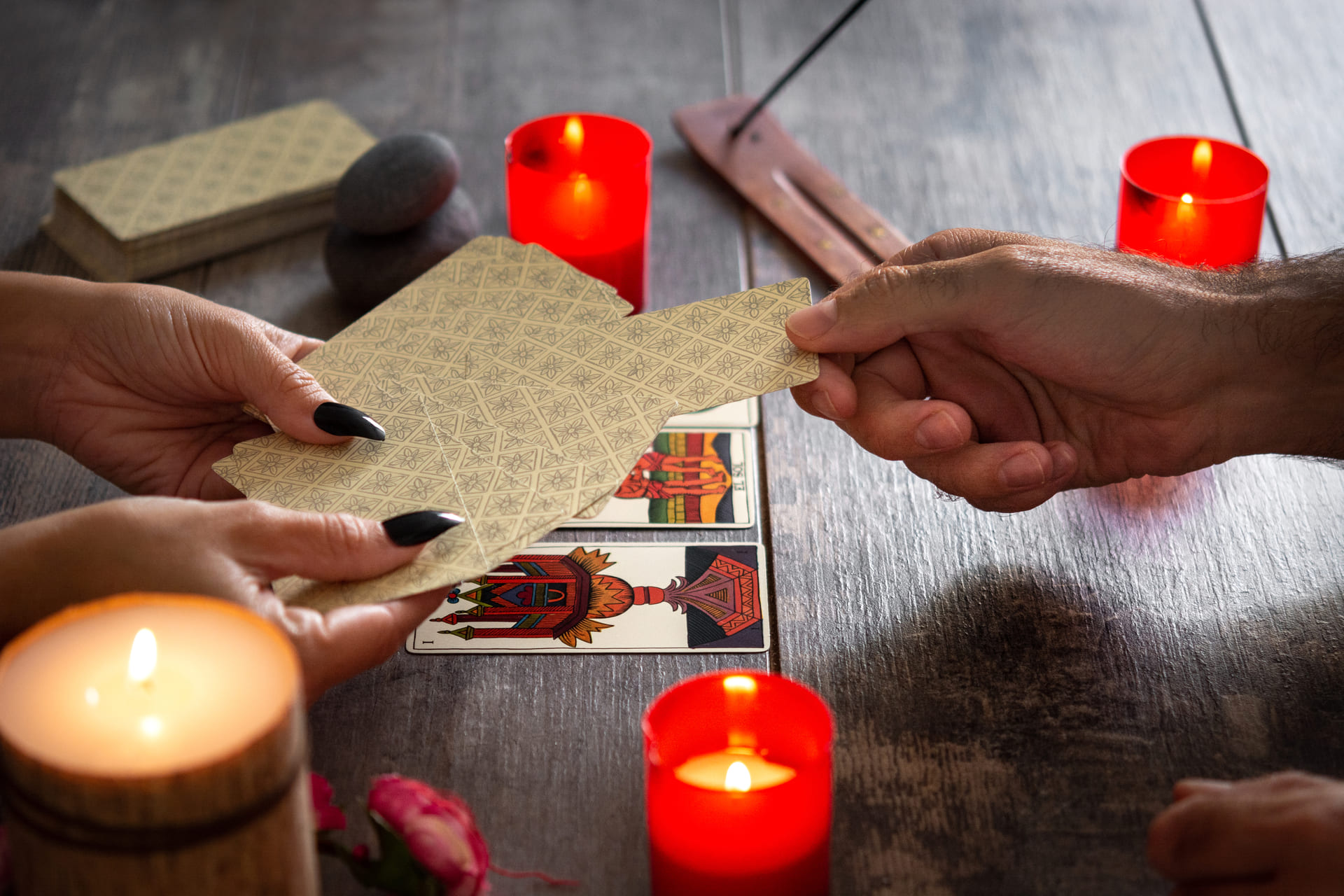 Benefits of Tarot Reading Workshop
| | | |
| --- | --- | --- |
| Venue | Date | Time |
| Kharghar | 10-07-2020 | 10AM-2PM |
| Kharghar | 11-07-2020 | 10AM-2PM |
| Kharghar | 17-07-2020 | 10AM-2PM |
| Kharghar | 18-07-2020 | 10AM-2PM |
What will you learn in Tarot Course:
In this course, one will learn
Student will receive study manual and certificate.